Newest Gift E-cigarette For 2022 Flashing Christmas Gift
Newest Gift E-cigarette For 2022 Flashing Christmas Gift is Tugboat Evo 4500 puffs disposable Vape, 2022 newest disposable vape, if you have vape shop, Wholesale Tugboat evo to sale as Christmas Gift, it would very hot sale, Contact us to start your Christmas wholesale plan.
Orignal Tugboat Evo 4500 with 850mAh battery, Packed with a 10ml capacity for e-juice,many sweet e-juice you could choose. Using a 5% nic level, it is able to bring you a good throat hit and immerse cloud, Huge puff up to 4500 puffs. no chargement, no replaceable, Depending on your inhabit, you can adjust the airflow, coupled with 1.2ohm built-in coil, you can take sufficient atomization on the exhale.
On this websit you could get all flavor Tugboat Evo 4500 Puffs and contact vicky get big diccount!
Contact Whatsapp:+86 18077105750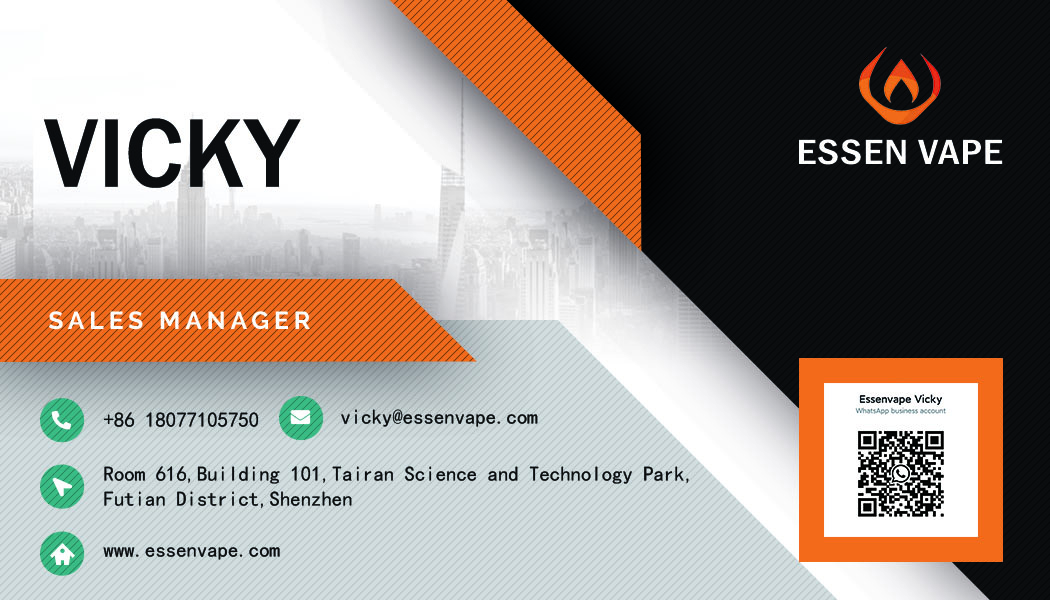 Specifications:
10.0mL per e-cigarette
5% nic salt by weight
Approximately 4500 puffs per device
Made with nicosalt
Pre-filled
Pre-charged
OEM Available
Package Contents:
1 X Tugboat Evo Disposable Vape
Main Products:
Hi Friend, We are a professional production team of disposable electronic cigarettes. Our main products are as follows.
Disposable Vape Pen/E Cigarette/Disposable Vape Puff Bar/Elux legend 3500 puffs/Fume Infinity 3500 Puff/ Elf Bar 1500 Puffs/Bang XXL Switch Duo 2500 puffs/Bang Xxl Switch 2000 Puffs/Bang 5000 Puffs//Puff XXL 1600 Puffs/Bang xxl/Elf box/Fluum Bar 6000 puffs/TUG BOAT EVO 4500 puff/ Puff flex 2800 puffs/ Puff xxl 1600 puffs ect
We have products with Huge puffs and small puffs, like 800 puff to 10000 puff,we all have . We provide disposable vape to countries all over the world. With 6 years of experience in disposable vape production, we are familiar with each country Hot-selling disposable vape , if you are starting your disposable vape business, welcome contact us to cooperation, we could give you the best price and high quality, let us get win-win.